North American Western Dressage
Become a NAWDy Adult Member
You can:
Enter Nationwide Virtual Shows
Schedule our own Virtual Show for you and your group
Enter a test without entering a show
Support this great organization, which is dedicated to Horse Welfare and Rider Education. 
You will be able to attend special Pro Clinics in your area at discounts from select Pros, take advantage of Scholarships and special Programs which are periodically offered to deserving members and youth, and have a voice in the direction of the organization as a whole. 
$25.00 per year for access to all nationwide virtual shows, Trax and all the NAWD Programs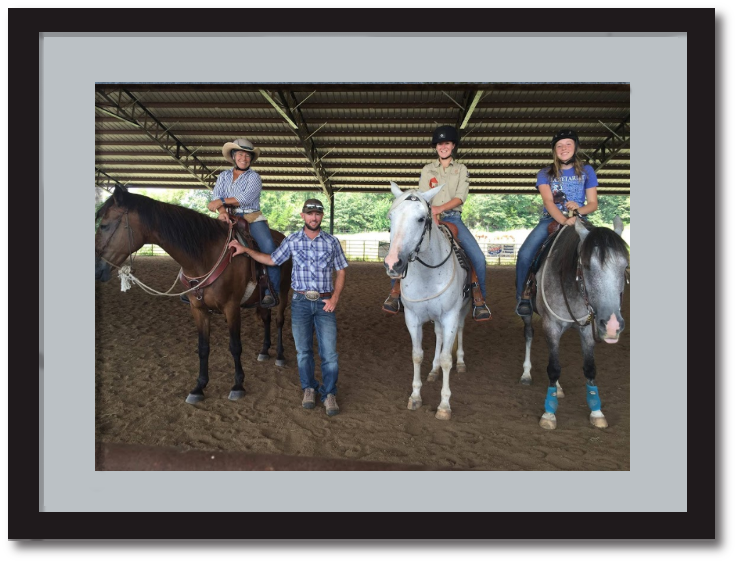 And, just in case this is not what you thought it would be, you can
cancel your account
 any time.
Were you directed here from another page? Like one of the TRAX sign up pages? That's because you have to be a NAWD member to take advantage of the TRAX programs. Become a NAWD Member here, and then go back to sign up for TRAX, or gain access to parts of the Pro and Judges Blog, or any other Programs available to NAWD Members.