2018 March Madness Virtual Dressage Show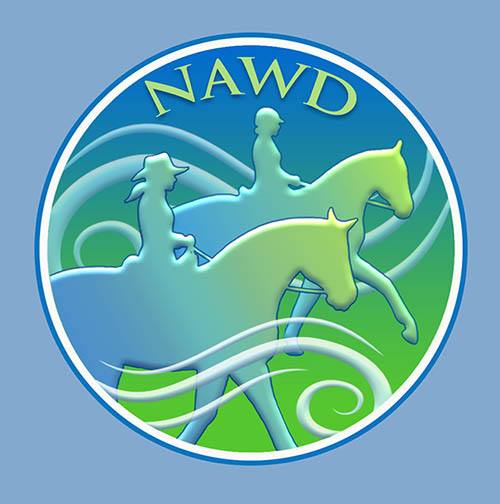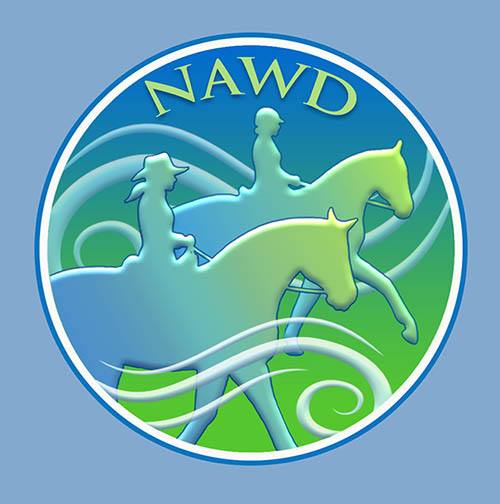 A one-time price of
$25.00
will be added to your order.
*A one-time handling fee of $20.00 will be added to your shipping total at checkout.
Gaited horses are welcome! Please ride NAWD or USEF Tests and substitute your gait for the "jog or trot" for this show. Gaited Horses will be judged by our Specialty Gaited horse judge from FOSH
Scores may also be submitted for the NAWD Stars Achievement or the NAWD Trax Year-End Competition Programs if you are registered prior to the opening date of the show.
If the competitor or horse becomes unable to participate in this show due to health reasons, immediate family emergency, or other situation which prevents the competitor from riding, credit towards NAWD's 24-7 virtual testing will be granted for the same number of tests for which the competitor has paid. This credit must be requested by email to [email protected] prior to the closing date of the show and it will expire 30 days after such date.
If there is a virtual show at another location during this time, competitor may contact show management for that location and request permission to participate remotely. Fees are non-refundable and classes with fewer than 6 entries shall be combined by level at the discretion of show management.
By entering this show, you give NAWD permission to use your video for educational purposes.
There will be an office fee added to each registration. This fee will show as a "shipping charge" and increases after the show opens.