North American Western Dressage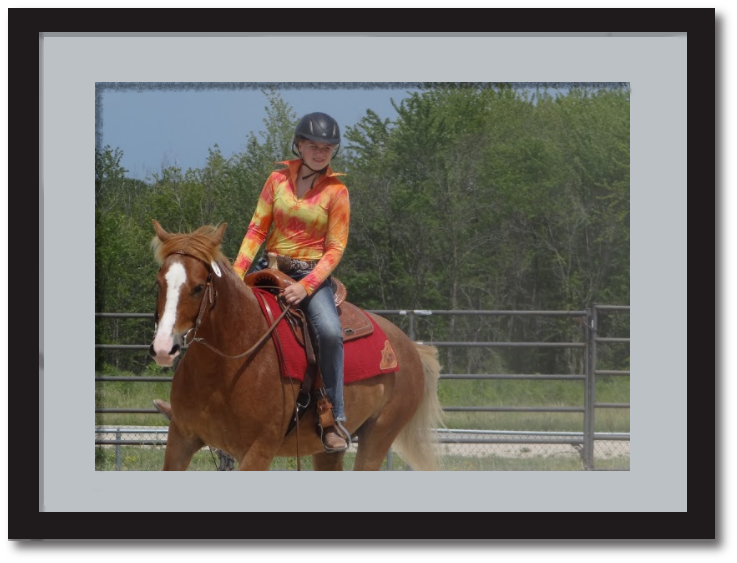 NAWD is for our Youth
Every program has a youth division, giving our young people a solid foundation of excellent horsemanship with their 4 legged partners.
You (the youth) have to be 18 years or younger.
Becoming a youth member will give you eligibility to many scholarships which are offered through NAWD, Discounts at select clinics in your area, and a great place for you and your friends to show... without leaving home. 
Only $20.00 per Year