North American Western Dressage
When you become a Professional Member of NAWD, you join a community of people that help each other.  Our Professional members are more than just names on a page, they are learning, growing, and working together.
Professional  badges for use on your website and/or advertising materials
Professional Page on our website
NAWD Stars on your listing when you earn them
Inclusion of your events on the website/newsletter/Facebook group
Exposure on Facebook to over 35,000 users in main and regional groups.
Access to NAWD's Secret Professional Facebook group - a place to network and share ideas in a private setting.
Opportunity to participate in our "advertising cooperative". Which allows pro members to share in the cost and benefits of brochures, flyers, magazine ads and other publications.
Opportunity to earn Select Professional status (additional charges apply for testing)
All benefits of a regular membership
$50 discount on NAWD Western Dressage Judge Licensing fee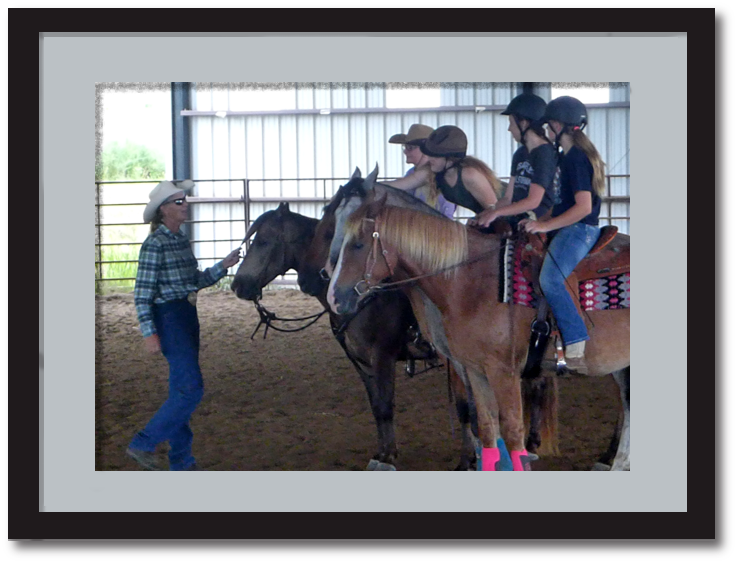 Join the NAWDy Professional Community and gain access to powerful tools to expand your business!
$100.00 per Year