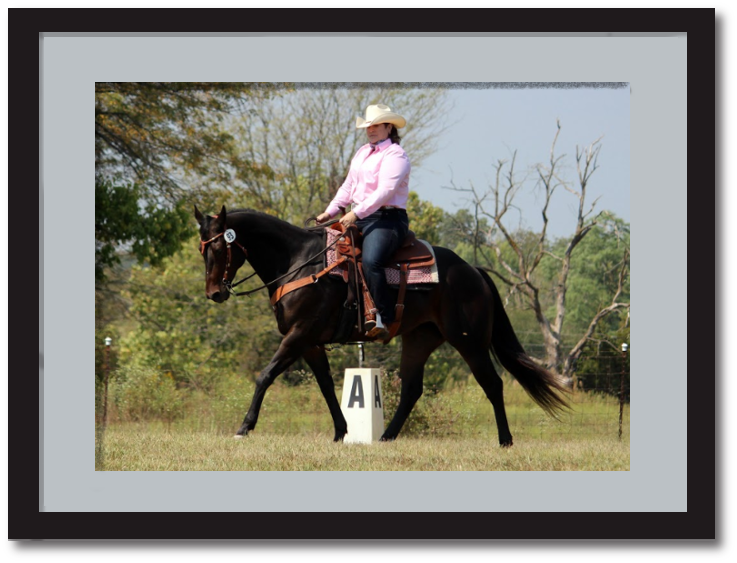 Entries are open for our TRAILBLAZER show!  
Video your test from April 20-29. Enter here! 
Good luck to all Competitors!!
The 2018 Trail Blazers Show will open April 20th.
Even if you are not a NAWDy member, Enter a test and receive valuable judge's feedback. That, coupled with your video, may be your most valuable asset in your horsemanship tool box.
If you are a NAWDy member, but are not logged in, please log in through the membership menu.
Programs available for the Trail Blazers Nationwide Virtual Show:
All tests in: