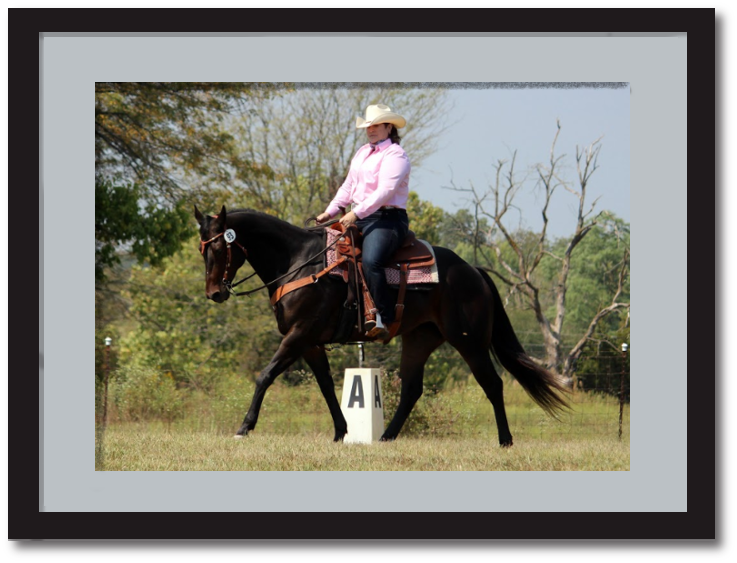 Divisions available for this entry:
Our first Nationwide Virtual Show, March Madness 2018, is now open for registrations. 
Register now, and submit your video by March 19th, 2018.
Good luck to all Competitors!!
Even if you are not a NAWDy member, Enter a test and receive valuable judge's feedback. That, coupled with your video, may be your most valuable asset in your horsemanship tool box.
If you are a NAWDy member, but are not logged in, please log in through the membership menu.
Click on the pic below for details and to enter.