NAWD Virtual Show Manager Amanda Matthias
Amanda Mathias is a riding instructor and assistant trainer at Windfall Equestrian Center in Stillwater, MN specializing in Dressage, Reining, Western Dressage, Western Performance, Colt Starting, Natural Horsemanship, Showmanship, Hunt-Seat and Equitation.
She is an accomplished rider who has devoted herself to the study of equine behavior, psychology and advanced horsemanship. Amanda is a well-rounded equestrian, has shown in multiple disciplines and has received multitudes of awards both locally and within the Midwest.
An outspoken advocate for America's wild mustangs, Amanda has also adopted and trained several BLM mustangs, one of which has gone on to compete in Western Dressage. Her mustang, Swasey Kemosabe, serves to validate the natural athleticism and intelligence of these horses and promote the adoption of our wild mustang population. In 2016, Amanda and her mustang showed in Western Dressage and took home several Midwest Regional Western Dressage Championship awards.
Amanda's other equine partners are her American Quarter Horse mare, Chex Out Dolly, and her off-track Thoroughbred gelding, Stormy Ocean. Amanda is applying her many years of experience to train and compete her "American trio" in a variety of disciplines, including Reining, Cutting, Western Dressage and Eventing.
NAWD Publicity Manager and Board Member Jessica Hein
Jessica Hein of Justin, Texas, is a lifelong horsewoman: she's been taking riding lessons since age 8 and was active in 4-H before purchasing her first horse in 1999. Currently, Jessica's teammate is Ozzerati, a 1998 bay overo Paint Horse gelding that she's owned since 2005; they previously competed in the hunter-jumper ring before making the transition to Western dressage around 2010. An active member of NAWD since 2013, Jessica and Ozzie can be found competing in NAWD's virtual shows and TRAX programs. They especially enjoy the NAWD Trail and Ranch Horse events.
In "real life," Jessica is the Senior Director of MemberCare and Publications for the American Paint Horse Association. In that role, she oversees the association's registration, customer service and publications departments and serves as editor-in-chief of APHA's award-winning publications: Paint Horse Journal and Chrome.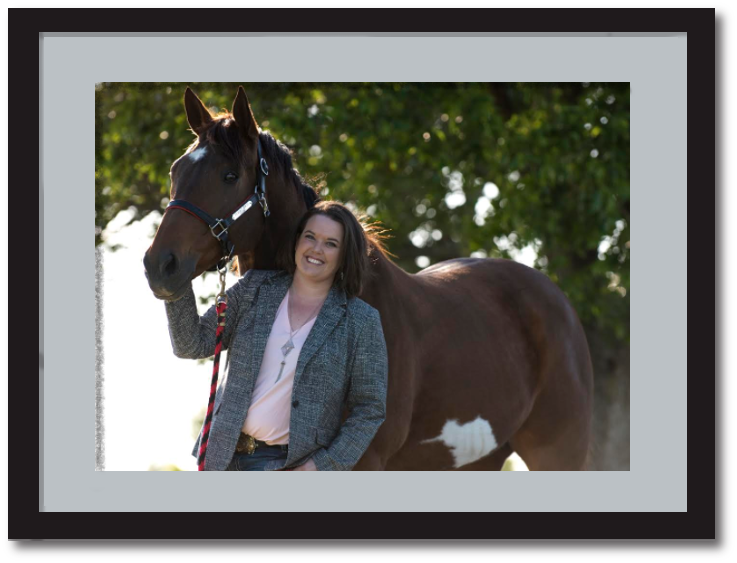 North American Western Dressage (NAWD) is a registered non-profit in the state of Minnesota.
NAWD is overseen by an Executive Director that works with an Executive Committee.  Any paid member in good standing can make a rule change proposal for NAWD.  Those proposals are reviewed by the respective committee(s) for consideration. NAWD has standing committees for Ethics and Competition. Those committees vote to bring the respective rule change proposal out of committee and to the Executive Committee.  At the discretion of the Executive Committee, some rule change proposals may be put forth to the general membership of North American Western Dressage through a voting system selected by the Executive Committee.
The Executive Committee can make changes to NAWD fees, policies, and programs at any time including but not limited to NAWD Stars, NAWD Trax, NAWD Recognized Shows and other such programs. At the discretion of the Executive Committee, some program changes may be put forth for a vote by the general membership of North American Western Dressage through an online voting opportunity.